Smartbroker Holding AG's integrated offering across channels
Connecting Germany's retail finance ecosystem
For savers & investors
Full service: Use Smartbroker to trade virtually all licensed securities on any German venue permanently from €0 commission.

Set up free saving plans choosing from hundreds of ETFs.

More than 270k brokerage accounts are already hosted on our platforms.

For capital markets followers
Use the Smartbroker Holding platforms across websites and apps for comprehensive coverage of the latest capital markets news, investment trends and analyses.

Enjoy social interaction and education on 'everything finance' on our forums, which connect more than 970k registered users.
For advertisers & banking partners
Targeted exposure to highly attractive consumer groups with savings & investments significantly above average levels - across our web and app media channels.

The Group reached more than 2.6bn monthly page impressions in 2022 across its wholly-owned channels.
We empower savers & investors…
…as Smartbroker customers, to make informed investment decisions
…as shareholders, to participate in the growth markets of digital advertising and online brokerage
Invest with Smartbroker Holding
Take trading into your own hands
Be part of Germany's largest finance community, interact with like-minded savers & investors and get your latest stock exchange news
Smartbroker
Invest in Smartbroker Holding
Invest in the business behind it all
Participate in the opportunities of a high-growth business model at the centre of digital transformation of the German retail finance ecosystem
Smartbroker Holding share
Smartbroker is a multiple award-winning
digital broker
and Germany's only provider combining the extensive product range of traditional brokers with the extremely favourable conditions of neo brokers
Trade virtually all licensed securities on any German venue permanently from €0 commission, including stocks, bonds, funds, ETFs, derivatives, and precious metals
Trade international equities on their respective primary exchange
Free brokerage accounts
Free savings plans
Derivatives trading starting from €0 from premium partners Morgan Stanley, HSBC, UBS and Vontobel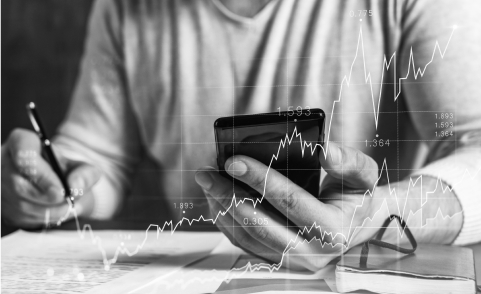 "No traditional provider can compete. Save up to €831 per year with Smartbroker"


(Finanztest 11/2020
"3 times high-score for Smartbroker! Truly free trading [...] is only possible when using the neo broker Smartbroker. In various investment scenarios, the Berlin-based company made it repeatedly into the Top 3."


(Handelsblatt 02/2021)
#1 in all five sample depots. Combining the detailed scores [...], Smartbroker performed by far the best."


(Euro am Sonntag, issue 32/2021)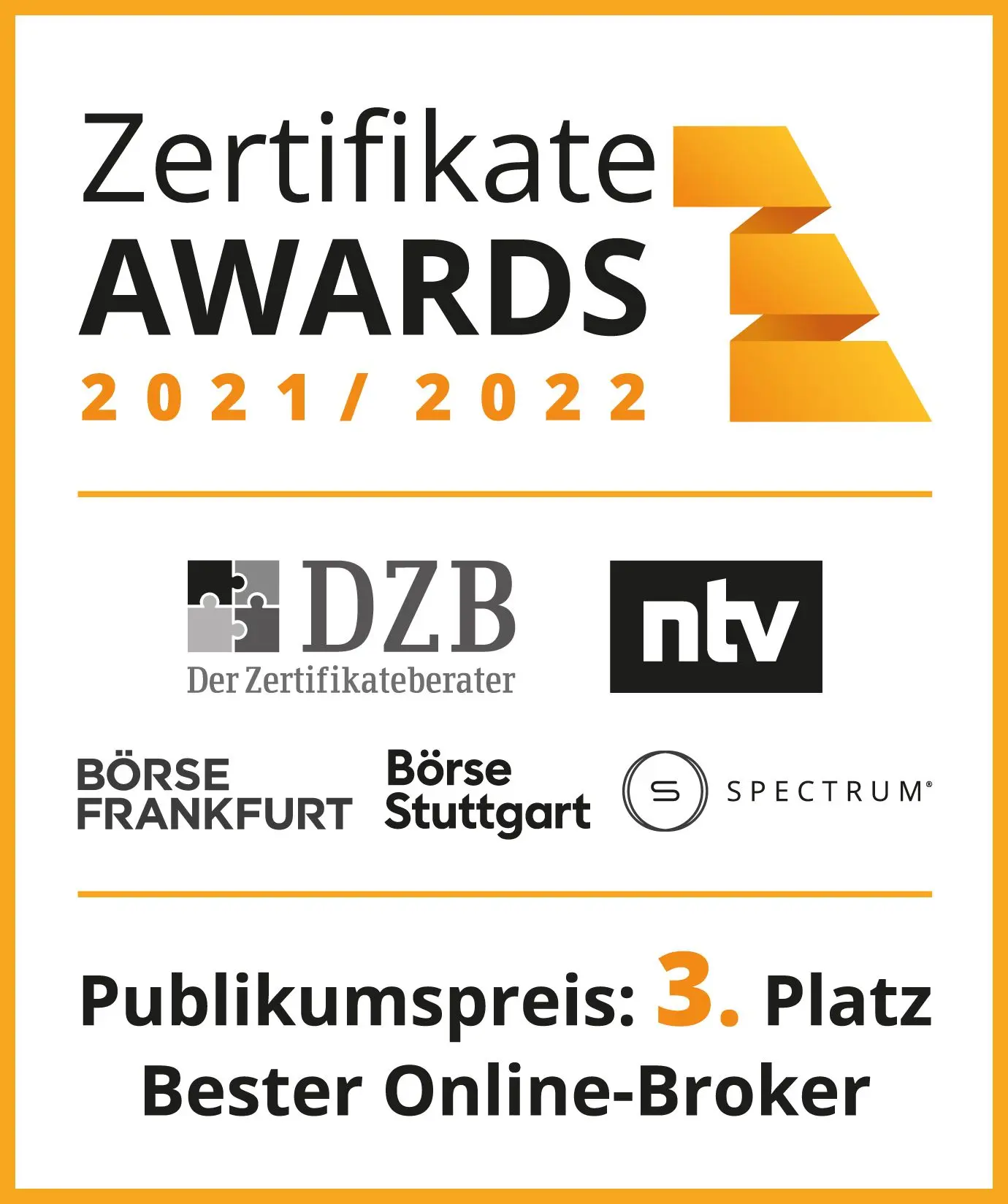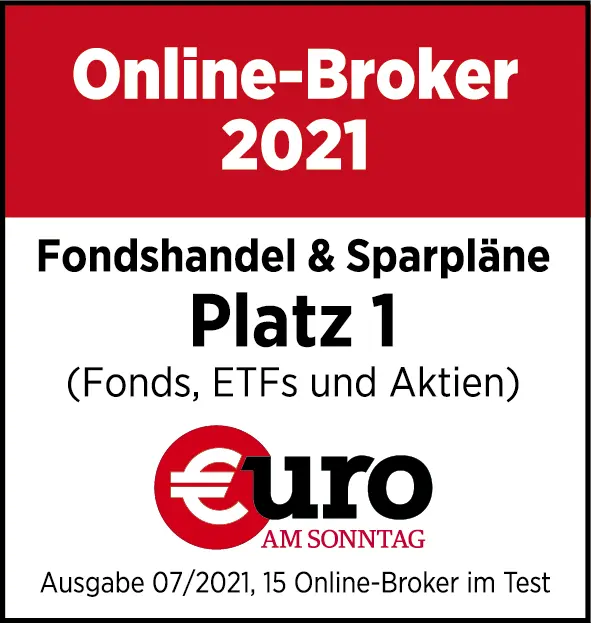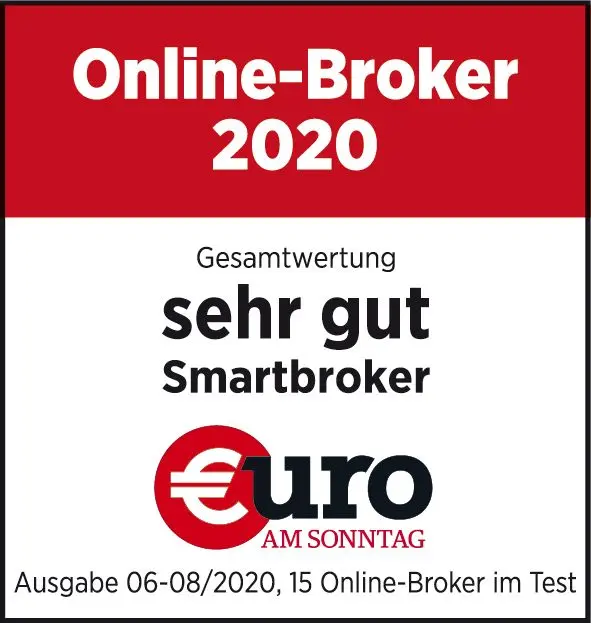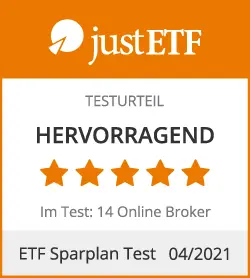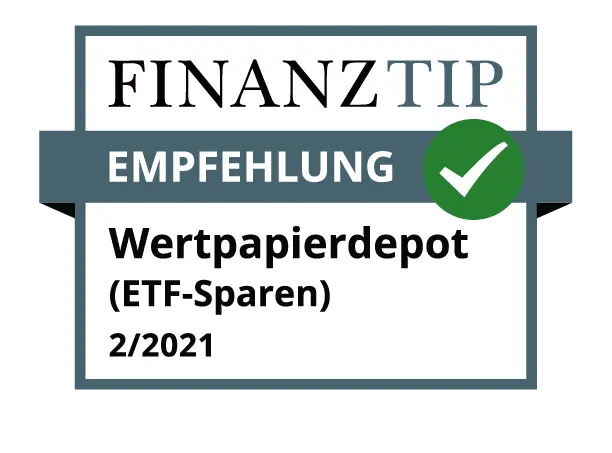 -30%
Page impressions 2022
267k
+8%
Brokerage accounts 2022
+5%
Assets under custody 2022
€34k
-5%
Assets per account 2022
Growth rates calculated year-over-year
Smartbroker Holding is building Germany's leading digital investment platform for private investors.
We know our customers and have a proven track record of building products they love.
Multiple award-winning next generation broker realizing ample growth potential
Clear differentiation & unique selling point - trade virtually all licensed securities on any German venue permanently from €0 commission
Small but expanding market share - c. 1% of total German brokerage accounts
Fast-growing market - number of online securities trades growing 6-8% p.a. | Target market of c. 5m execution-only ("XO") investors in 2021 | Expecting 40% of all German securities holders to be XO investors by 20251
Unique and defensible competitive position
One of Germany's largest neo brokers by assets under custody
Market is not the limiting factor
Client needs are at the heart of our product strategy
Our revenue growth (+60% CAGR 2019-2022) and client base expansion (+10% in 2022) are proof points of the successful product and go-to-market
Focused on long-term value creation
Diversified revenue base & profitable business model allow for healthy, largely self-financed growth focused on long-term value creation
1 Oliver Wyman 2021
About Smartbroker
We are a tech company headquartered in Berlin reshaping retail investing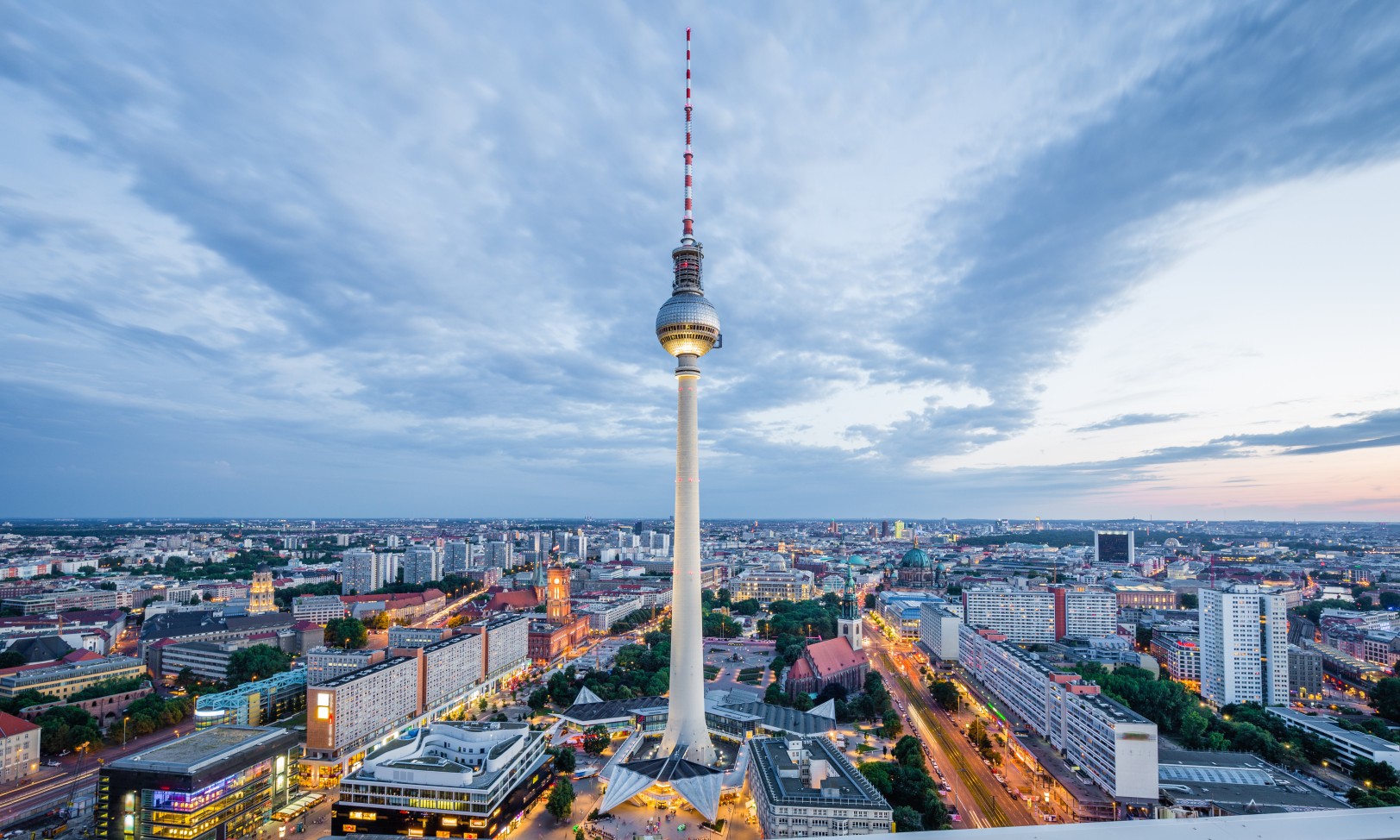 200+ employees across brokerage and media
Almost 50% of the team working in tech (product, development, IT), 20% of employees tending to our customers' needs
HQ in in Berlin, additional offices in Kiel and Leipzig
Founder-owned business listed on the Frankfurt Stock Exchange
We are hiring!